This course is for YOU if you...
feel overwhelmed because you take on too much and have a hard time saying "no"
want to learn how to decrease your stress and anxiety using mindfulness and yoga
take care of everyone else and want to take care of yourself for a change
By the end of the 6 weeks (maybe even sooner!), you will feel more connected to yourself and know easy ways to de-stress that fit into your busy life. 
You will learn how to manage stress and anxiety using Mindfulness, physical Activity, and mental Presence (MAP) and build healthy habits, creating a self-care routine that is easy to maintain after the program is over. You will have more skills for managing stress and more time to take care of YOU.
Program includes:
Workbook with daily "lifework" journal questions

Mindfulness and breathing recordings and yoga videos that go with the weekly theme

Access to the private Facebook group to connect with others who value personal growth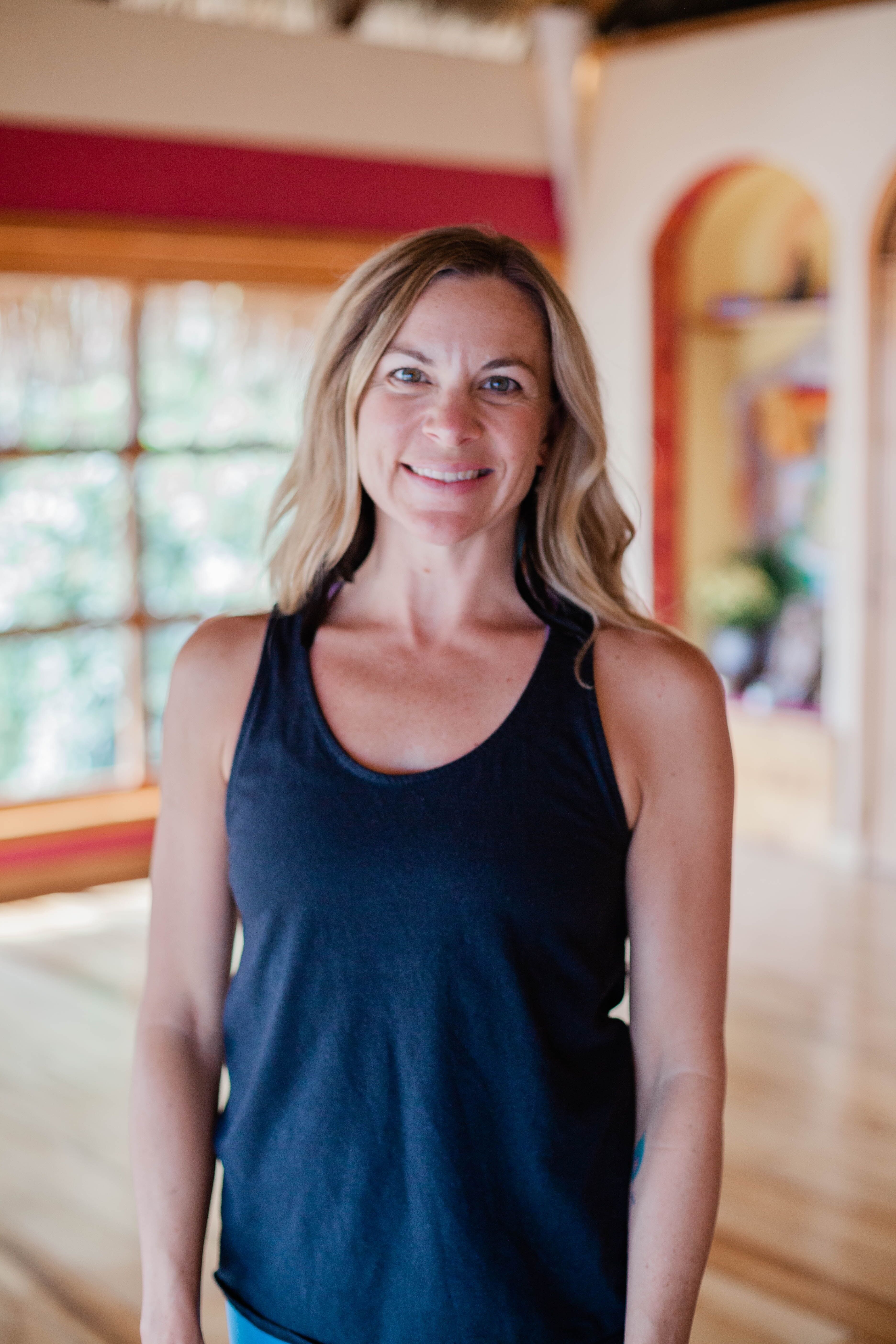 Just like you, I was anxious and stressed out, wondering how the hell to get off the hamster wheel. I was over committed, overwhelmed, and OVER IT. I learned how to say "no" and stop striving for perfection. ​I started taking care of myself for a change and began finding time for ME!
Now I'm on a mission to help women like you decrease your stress and anxiety by finding time to prioritize yourself and create a more Mindful, Active, and Present life.
Not only do I believe that using mindfulness, physical activity, and mental presence are the best ways to manage stress and anxiety, I have the science to back it up! Most of us know we should be doing things to care for ourselves, but the hardest part is FINDING TIME to make our own needs a priority.
I have created programs to help you get reacquainted with yourself, align your time with your core values, and learn quick and easy techniques to calm down.
Gone are the days of running on the hamster wheel. It's time to JUMP OFF and create a self-care plan that works for your life. Are you ready?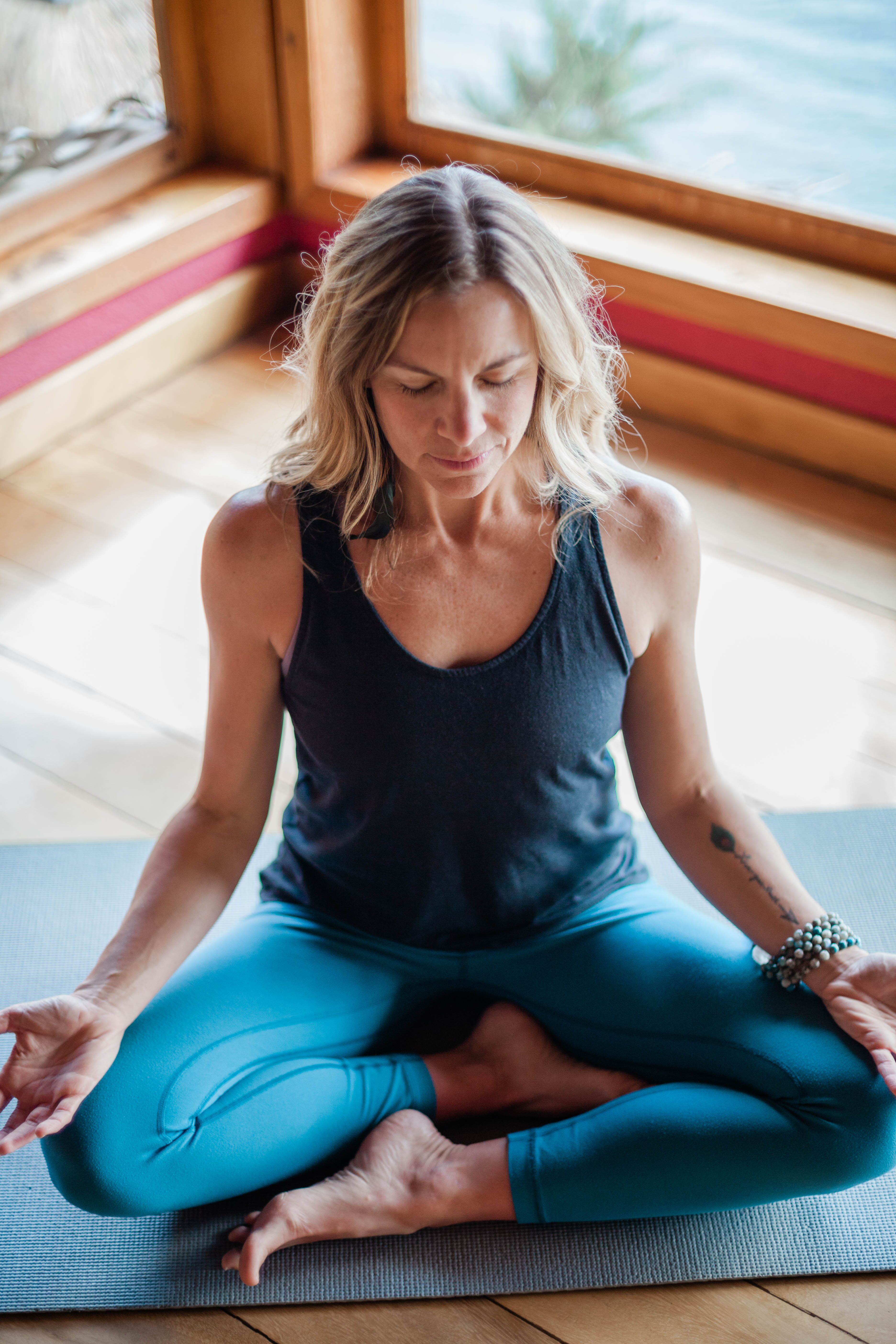 Be Mindful
Learn a variety of breathing and mindfulness techniques to calm your nervous system and de-stress your mind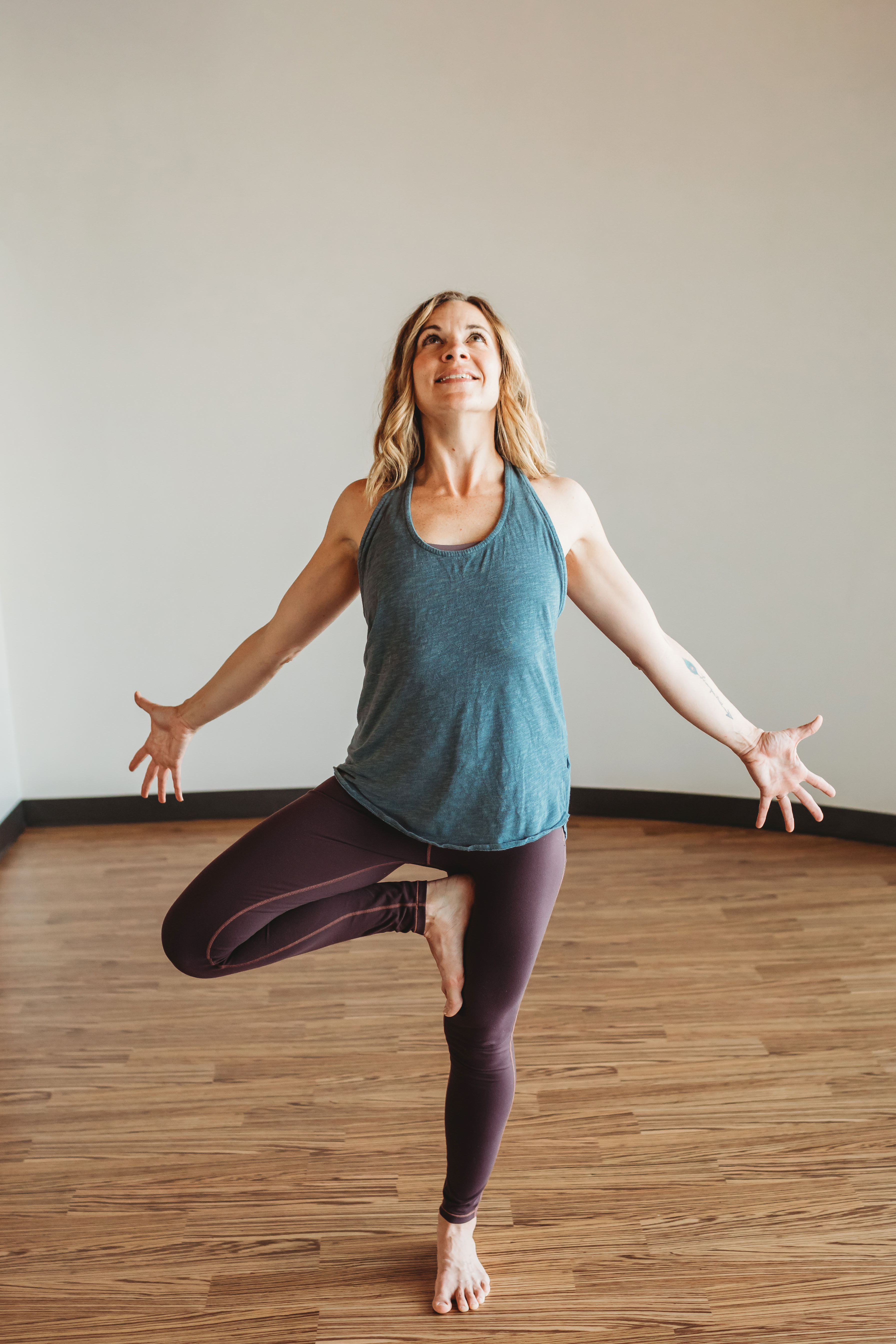 Be Active
Practice the weekly yoga class or do your favorite physical activity to release tension in the body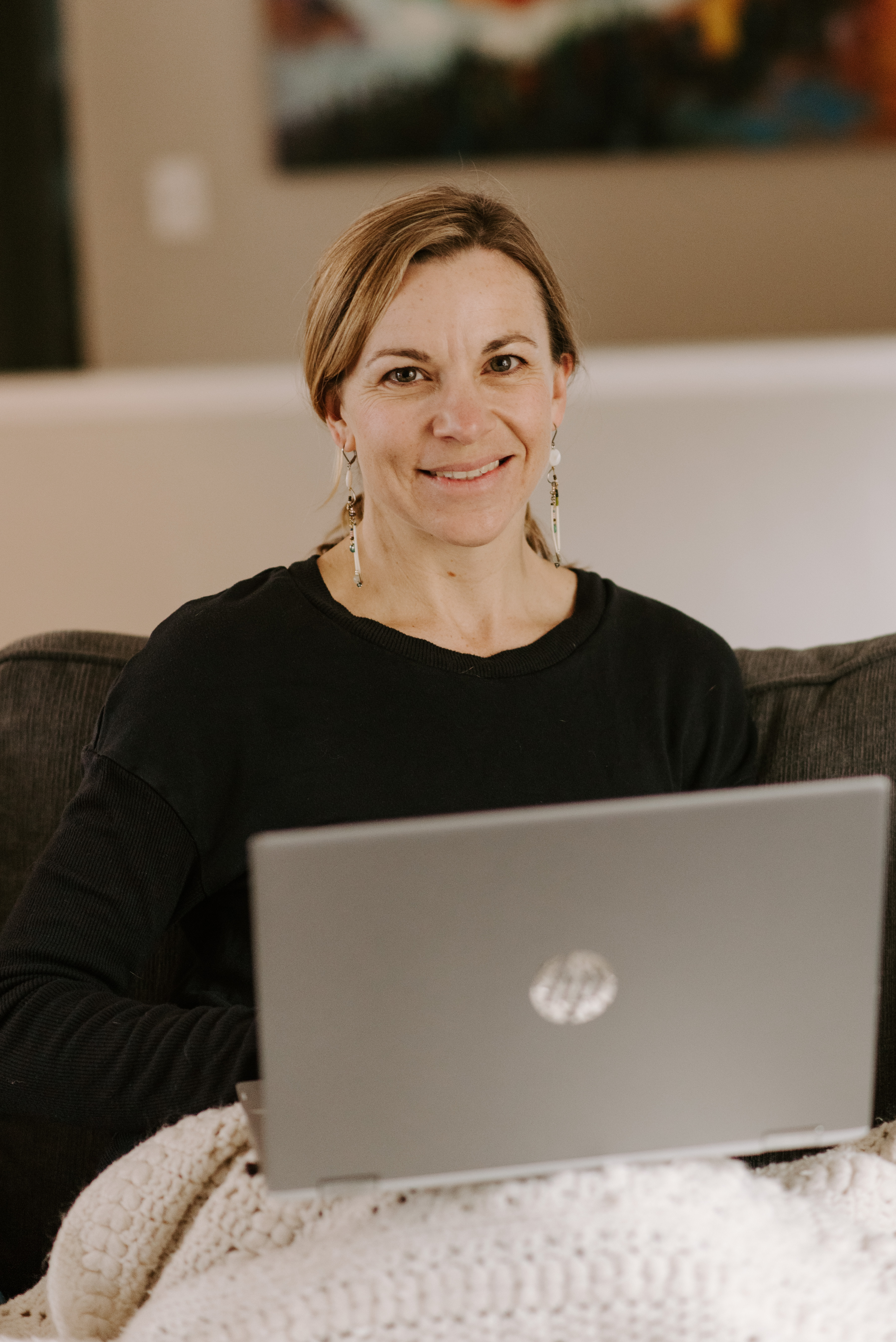 Be Present
Use the workbook questions to learn about yourself, assess your priorities, and reflect back on your day