I am on a mission to help women who struggle with stress and anxiety find time to prioritize themselves. In the Inner MAP Project's workshops and programs, you will learn how to use Mindfulness, physical Activity, and mental Presence (MAP) to calm your nervous system and create a life with more joy, purpose, and connection.
The lessons "were so meaningful and fun, and felt like a real way to learn about real experiences and emotions that doesn't exist anywhere else.

"




- Allison M.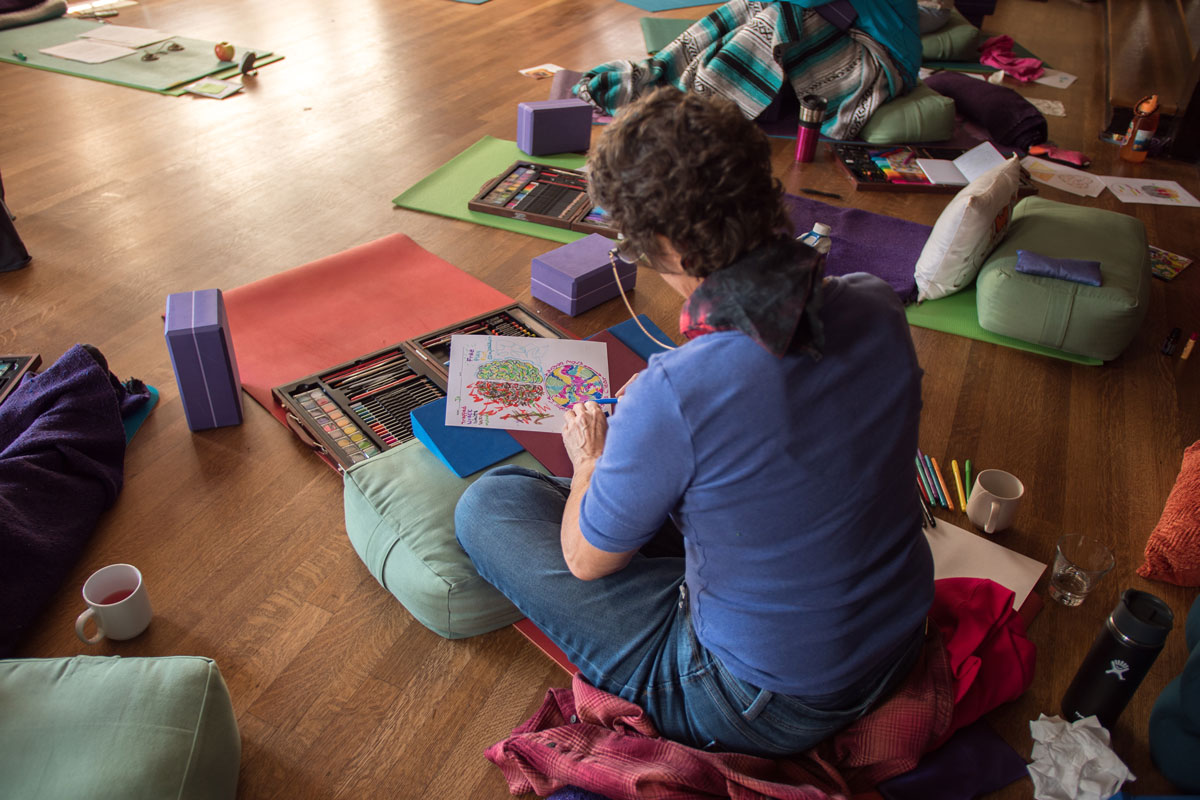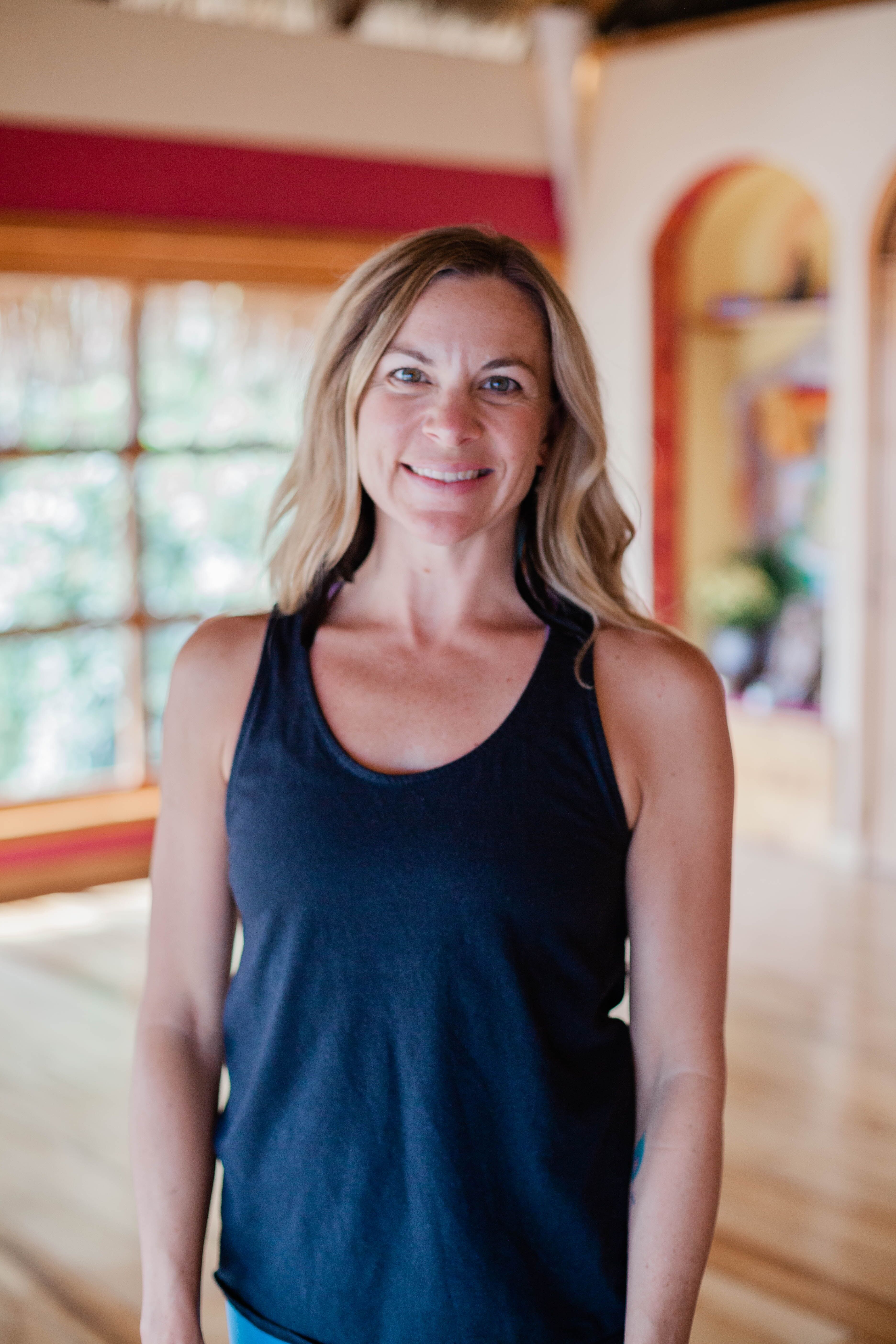 Hi, I'm Jamie
Just like you, I was anxious and stressed out, wondering how the hell to get off the hamster wheel. I was over committed, overwhelmed, and OVER IT. I learned how to say "no" and stop striving for perfection. ​I started taking care of myself for a change and began finding time for ME!
Now I'm on a mission to help women like you decrease your stress and anxiety by finding time to prioritize yourself and create a more Mindful, Active, and Present life.
Not only do I believe that using mindfulness, physical activity, and mental presence are the best ways to manage stress and anxiety, I have the science to back it up! Most of us know we should be doing things to care for ourselves, but the hardest part is FINDING TIME to make our own needs a priority.
I have created programs to help you get reacquainted with yourself, align your time with your core values, and learn quick and easy techniques to calm down.
Gone are the days of running on the hamster wheel. It's time to JUMP OFF and create a self-care plan that works for your life. Are you ready?